Otakusquid Members Section
We hope you enjoy your visit here. Please join or login if you have joined before.
Here, you'll find all the exclusive galleries where we show our love for all things geek by adhering them to rule34 ! That means sexy pin-ups, and comics created by yours truly, Powerman2000. Most of these galleries are for squid-elite subscribers only. That means you'll have to "JOIN" creating a login account first; and then "SUBSCRIBE" as a squid-elite (a special members group) to gain access to ALL the exclusive galleries. Enjoy!
News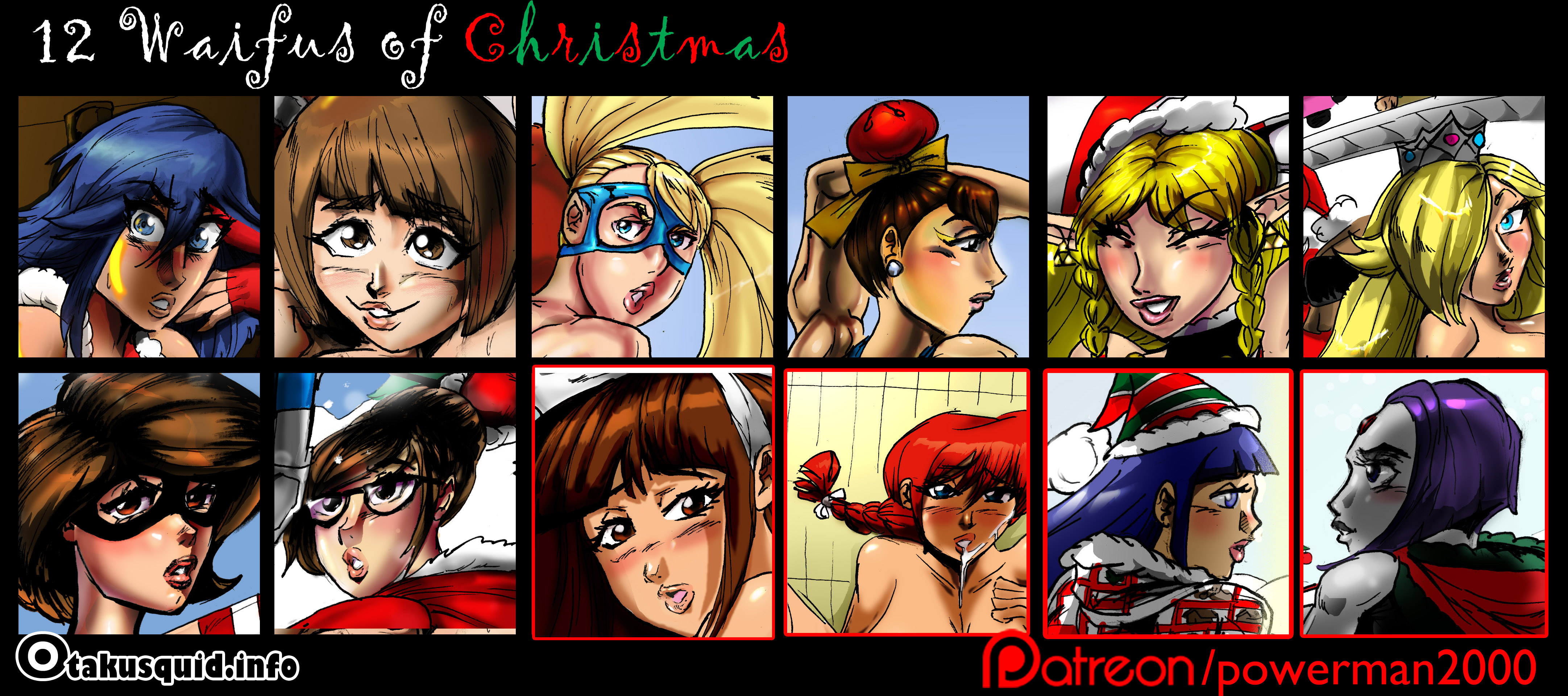 CLICK HERE TO GO STRAIGHT TO GALLERY
Its been a month since Christmas, and longer since I started this series. But I had to finish it dammit. Rounding things out... Hinata and Raven, two of my most coveted Waifus. I am particularity smitten with Hinata since she reminds me of my wife with teh sweet/shyness, exotic eyes, and delicious figure. The 12 Waifus of Christmas ends here.
Otakusquid.info…
Read more 0 comments
Older news
January 10th 2018, 4:10 AM
More Waifus on the way

0
comments
Enormouly Round Buttox
{w highly decorative dental floss} of the Week