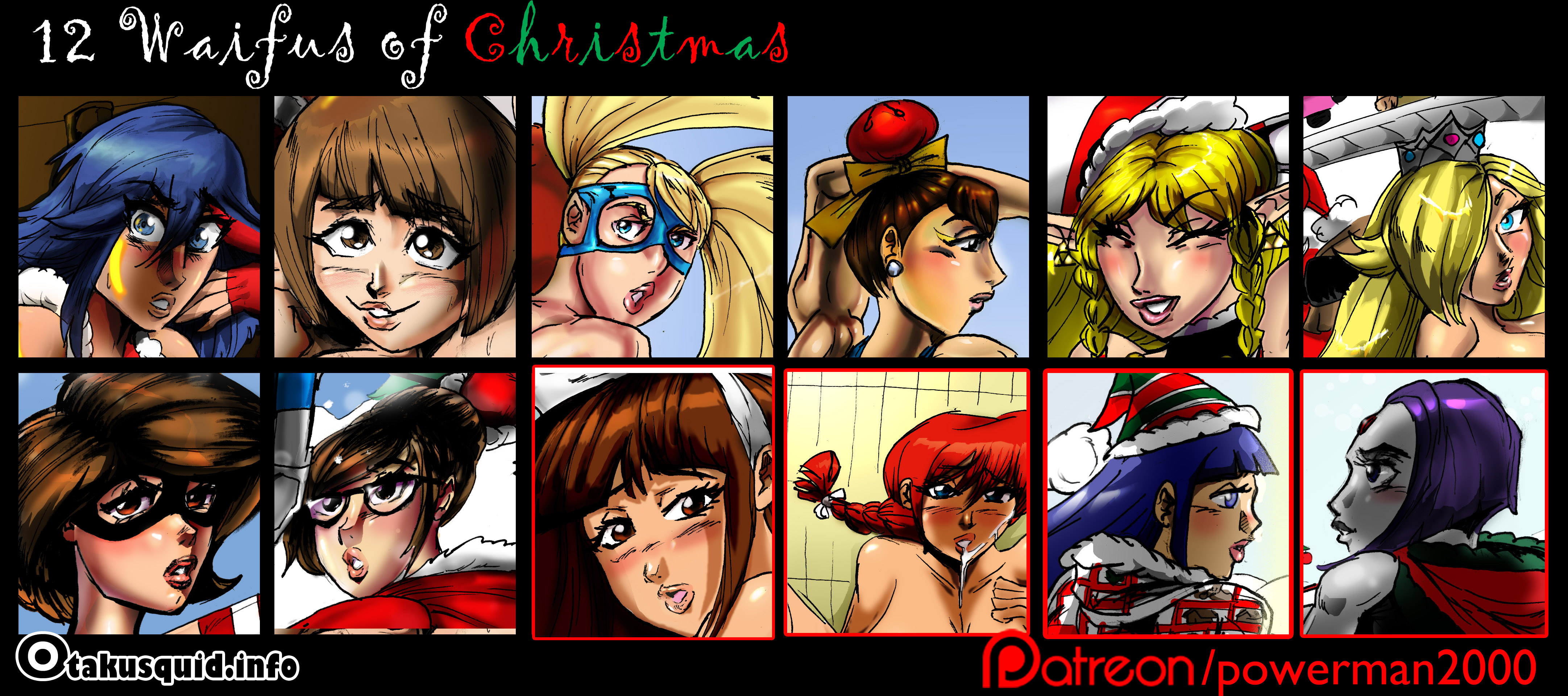 CLICK HERE TO GO STRAIGHT TO GALLERY
Its been a month since Christmas, and longer since I started this series. But I had to finish it dammit. Rounding things out...
Hinata and Raven
, two of my most coveted Waifus. I am particularity smitten with Hinata since she reminds me of my wife with teh sweet/shyness, exotic eyes, and delicious figure. The 12 Waifus of Christmas ends here.
Otakusquid.info
Squid-Elite members section: Gallery> 12 Waifus of Christmas.
This content is SQUID_ELITE ONLY!
Non-Squid-ELite Members,
Please Subscribe here for access.