Sexy Breast Expansion, and Megadonk expansion transitional illustrations, sketches, lineart, and doodles full of delicious detail. Tons of hand drawings with Some of your fav toons getting the powerman bubble!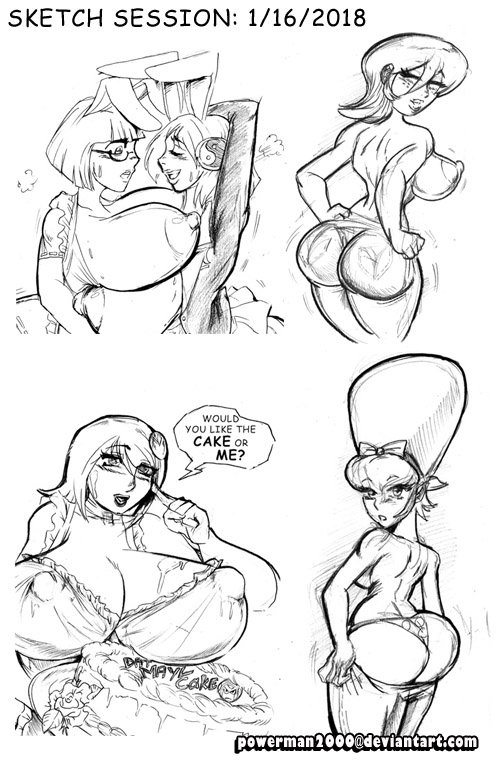 Click this link to go to gallery! Otakusquid-ELITE only!!!
This content is SQUID_ELITE ONLY!
Non-Squid-ELite Members,
Please Subscribe here for access.
Girl on girl Breast Expansion rub together of OCs; Nako+ayane
Courtesy:
sagashiindustries
Megadonk transitional sequence of our cutie Chelsea (also in retro) Courtesy: withheld

Mega Breast Expansion & hourglass age progression Mayl of Megaman.
Courtesy: miharules
----------------------------------------
art©powerman2000.deviantart.com